As Rivers State workers join their counterparts nationwide today, to celebrate Workers' day, I, Dumo Lulu-Briggs felicitate with the untiring movers of our state's economy, the quiet builders of our state and the pillars of our country's prosperity. You are the true heroes of our state and nation.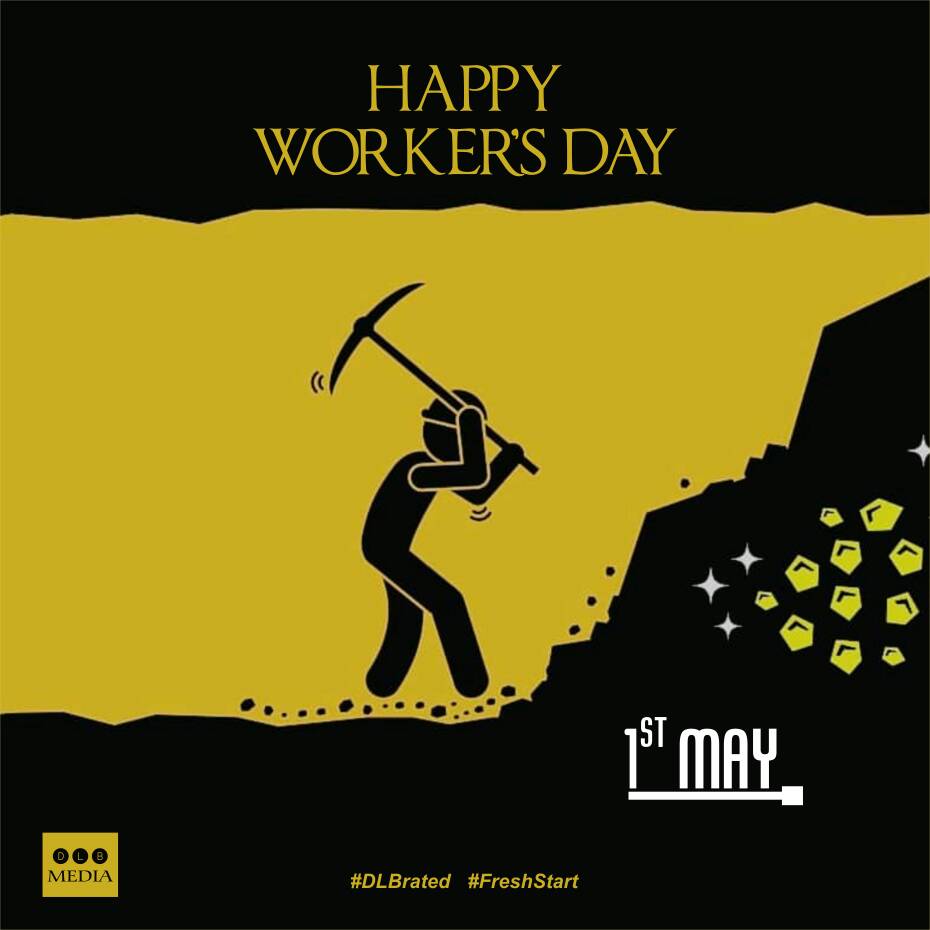 I wish you happy workers' day with the hope that someday our workers would get a fairer share of the wealth they create and those basic things of life like housing, food and school fees that remove monies from your pockets are adequately addressed. I look forward to when your remunerations and entitlements in service and in retirement are paid without strain.
As your celebrate the 2018 workers' day, please be assured that your contributions are greatly appreciated by the people for whom you toil.
Happy workers' day once again.
A Luta Continua
Your brother
Dumo Lulu-Briggs