HOME COMING AND THANKSGIVING SERVICE OF: High Chief (Dr.) O.B. LULU-BRIGGS, OON, DCF, Paramount Head, Oruwari Briggs Compound, Iniikeiroari VI
The city of Abonnema, headquarter of Akuku-Toru Local Government Area of Rivers State, glowed radiantly yesterday 3rd June, 2017, as she welcomed her beloved son High Chief O.B Lulu-Briggs back home, after months of medical treatment abroad. The display of love was overwhelming.
We can hardly find the right words to thank them enough. We pray that God bless them all in hundred folds for the love they showered on our family.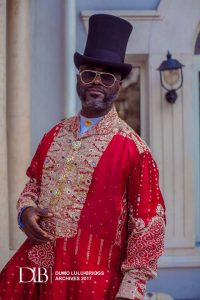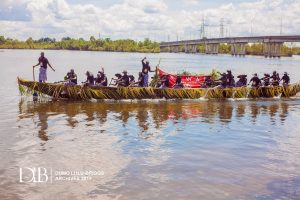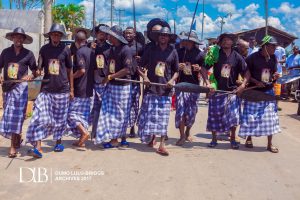 Search
Latest News
Multimedia