DUMO LULU-BRIGGS JOINS ANDREW UCHENDU IN THANKSGIVING
With a gladsome mind, Chief Dumo Lulu-Briggs in a mystic harmony with the good people of Rivers State, joined Senator Andrew Igbonule Uchendu to once more ascribe praises to the Almighty God for His blessings and grace upon the Senator and his lovely family.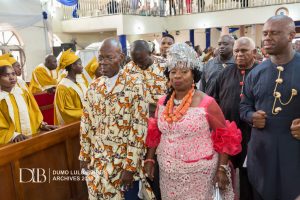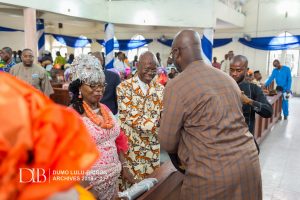 The Senator representing the good people of Rivers East Senatorial District can be described as a man highly favored by God. While relishing the memory of the Senator's miraculous victory, Chief Lulu-Briggs gave thanks and prayed God to renew his strength and refill him with the sound wisdom of legislation and of fruitful leadership.
He stated; "I am again very delighted to join in this divine service of Thanksgiving to God Almighty. Being a man that is endowed with seasoned wisdom and being so divinely graced, I consider Chief a blessing to mankind and to the APC family in Rivers State. We cannot forget June 28, and August 24, 2017. Those were the days that God blessed us with victory and gifted the people of Rivers East Senatorial district with noble representation in the Nigerian Senate.
Today, the 28th day of April 2018, we are gathered as children of the Most High God to share love and express thanksgiving in fulfillment of our righteous task of singing praises to God in all situations. I say may all glory be ascribed to God Almighty.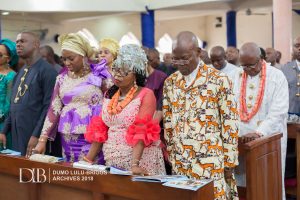 Chief Andrew Uchendu remains a man with no trace of desperation; and my confidence in his capacity to adequately represent his senatorial district is sustained. With great sense of brotherhood and love, I will always join Rivers people to celebrate a man so blessed by God.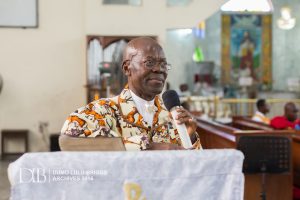 God bless the Senator
God bless the people of Rivers East Senatorial District
God bless Rivers State
God bless APC and
God bless Nigeria." He said.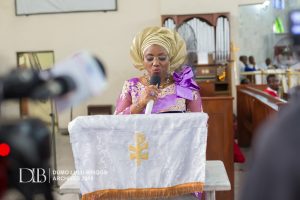 It was indeed a day of joy as dignitaries from across the federation converged in the city of Port Harcourt to show solidarity and express thanks to God. A woman of honor, Dame Judith Amaechi; the wife of our great leader, Rt. Hon. Chibuike Rotimi Amaechi, used the medium to advise the clergy to always speak truth and condemn evil no matter what. Senator Andrew on the other hand, was not economic with the testimonies of God's grace upon his life. He called on opponents to stop fighting him as he remains an anointed child of God.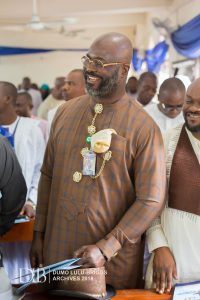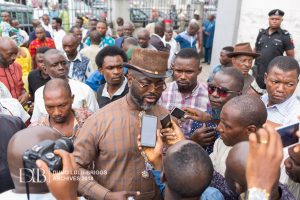 TO GOD BE THE GLORY
Uche Woke E.
S A Media
DLB
29/04/18