President Muhammadu Buhari has been commended for his continued commitment to the overall development of the Niger Delta Region in spite of the current economic crunch facing the country.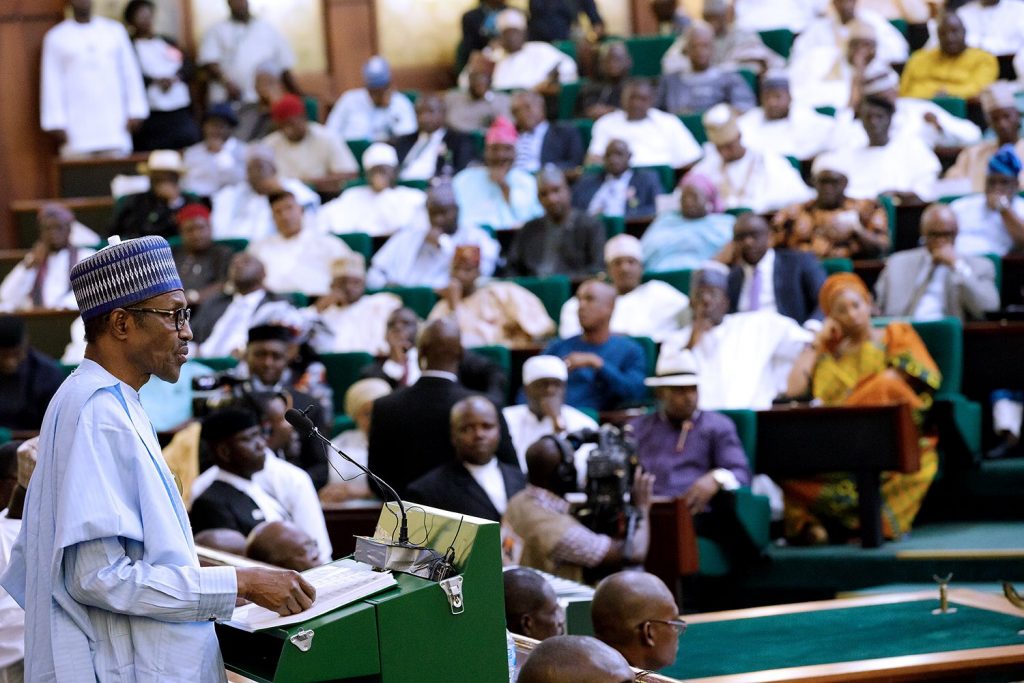 The commendation was contained in a statement issued in Port Harcourt by a top member of the All Progressive Congress (APC) in Rivers State, Chief Dumo Lulu-Briggs.
Chief Dumo Lulu-Briggs who was reacting to the 2018 budget estimates presented by President Buhari to the joint session of the National Assembly in Abuja on Tuesday, as it    affects the Niger Delta Region, expressed happiness over budgetary allocations of more than N17 Billion for the completion of the East/West Road in 2018 as well as the Federal Government Amnesty programme which would gulp over N65 Billion in the coming fiscal year.
He was full of praises for the President Buhari led administration for its promise to pursue with vigour the full implementation the Ogoni clean-up exercise and the execution of the Multi-Billion Naira Bomu-Bonny road project which according to the President, when completed would open up the economic potentials of the Niger Delta Region beyond the shores of Nigeria.
Other highpoints of the 2018 budget estimates as it relates to the Niger Delta Region include the extension of Rail line to Warri in Delta State and the increase in the budgetary allocation of the Ministry of Niger Delta Affairs to the tune of over N57 Billion.
Chief Dumo Lulu-Briggs noted with optimism that all the projects that were earmarked for the Niger Delta Region as captured in the 2018 budget estimates would no doubt go a long way in fast tracking the hitherto infrastructural decay that had bedeviled the region in the past.
The APC party stalwart called on all warring communities in the region to sheathe their sword and support the President who he said demonstrated high level of sincerity towards the development of the Niger Delta.
Chief Dumo Lulu-Briggs attributed the current peace being witnessed in the region to the combined efforts of the security agencies, traditional rulers, elders, opinion leaders, religious leaders, stakeholders and the youths who laid down their arms to embrace the Federal Government Amnesty programme.
He added that there was no alternative to peaceful coexistence among the various ethnic nationalities in the South-South geo-political zone and urged all and sundry to give peace a chance.
DLB MEDIA
08/11/17