It is not out of place to describe Chief (Barr.) Dumo Lulu-Briggs as a rare personality on account of his exceptional ability to perform as a topmost businessman, grassroots politician and celebrity. Dumo is an all-rounder that achieves excellence with so much humility and easy.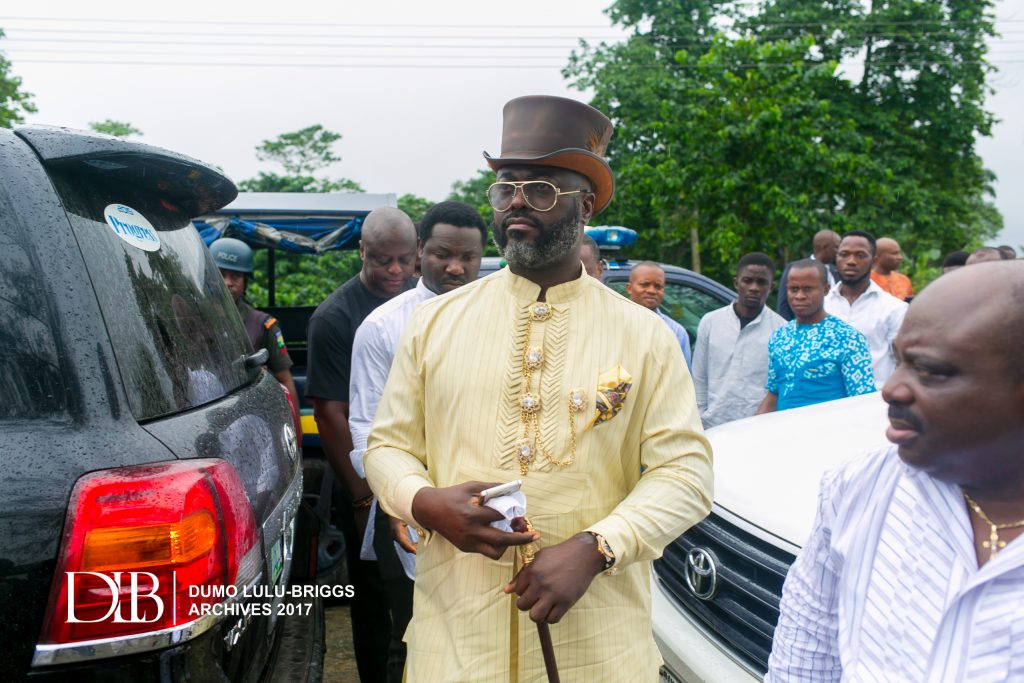 In one week, the Chairman and Chief Executive of several blue-chip companies and Chieftain of the All Progressives Congress (APC) could meet with his partners in London, preside over Board meetings in Lagos, hold political meetings in Port Harcourt and his hometown, Abonnema and still finds time to honour social functions.
Our camera lens captured recent social activities of this Rivers State born philanthropist.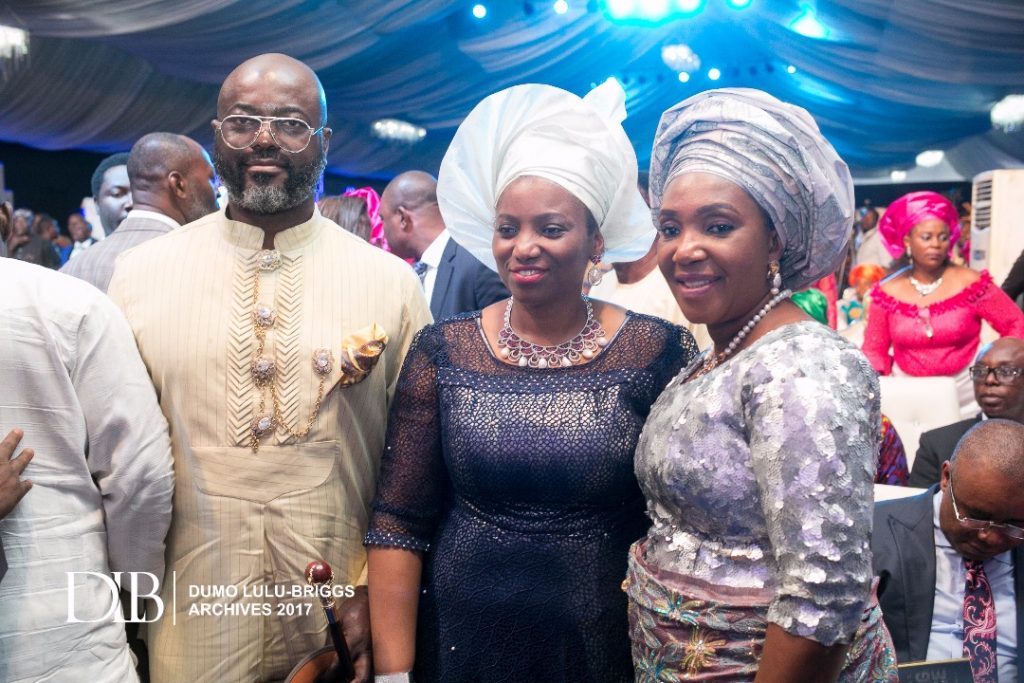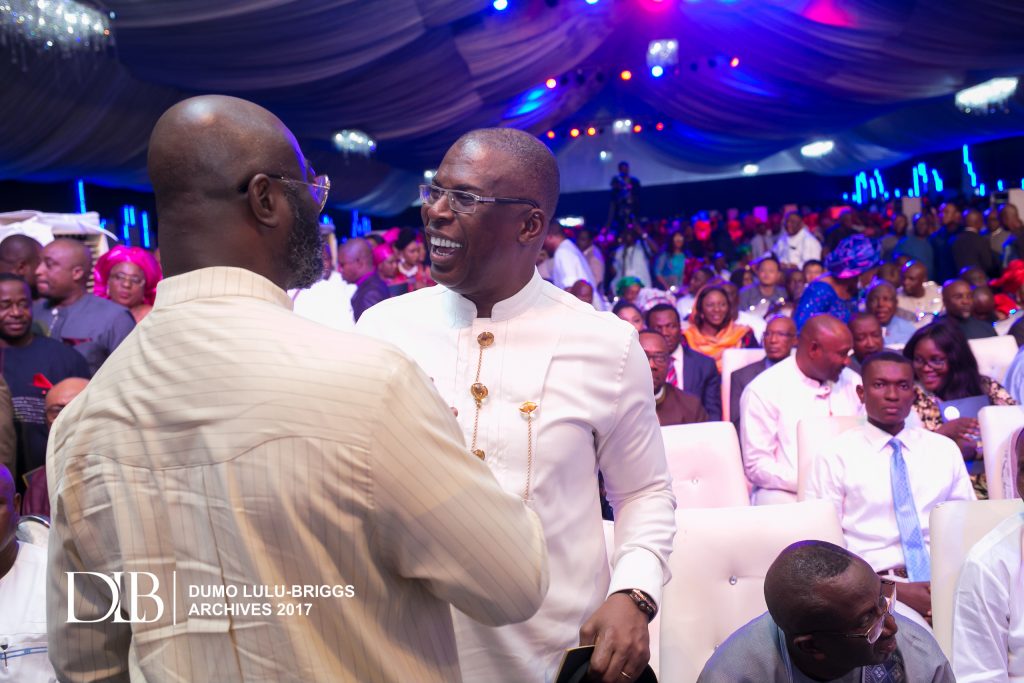 Chief Barr. Dumo Lulu-Briggs attended the thanksgiving Service in honour of the Managing Director of the Niger Delta Development Commission, NDDC, Mr. Nsima Ekere at the Council premises at Ikot Abasi Local Government headquarter.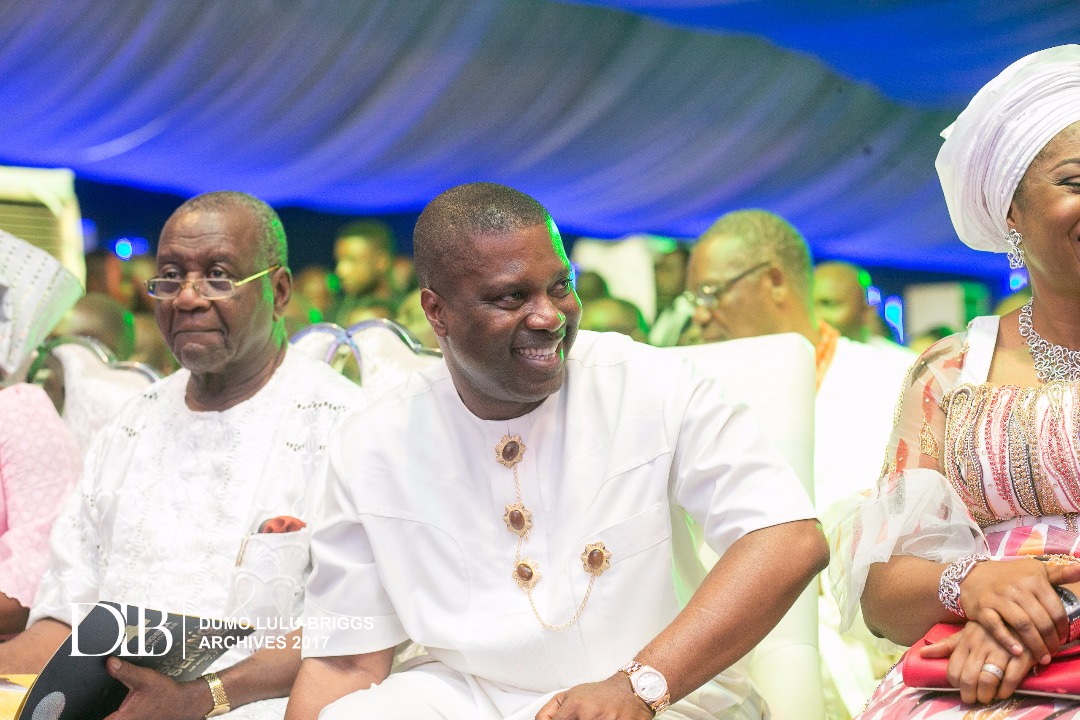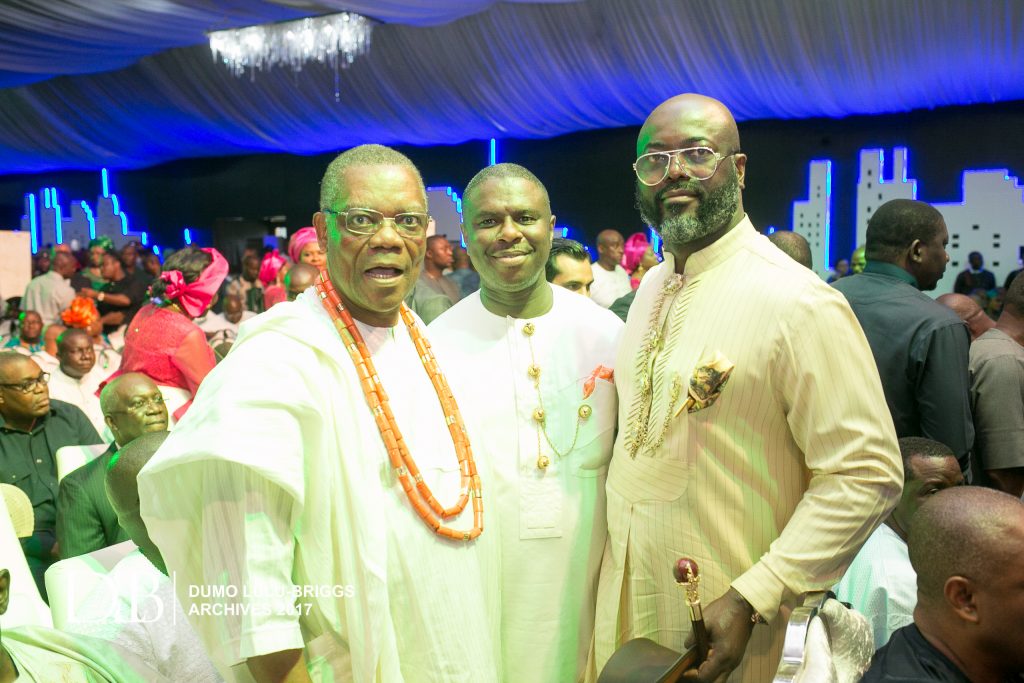 SENATOR DAISY DANJUMA CELEBRATES 65TH BIRTHDAY IN STYLE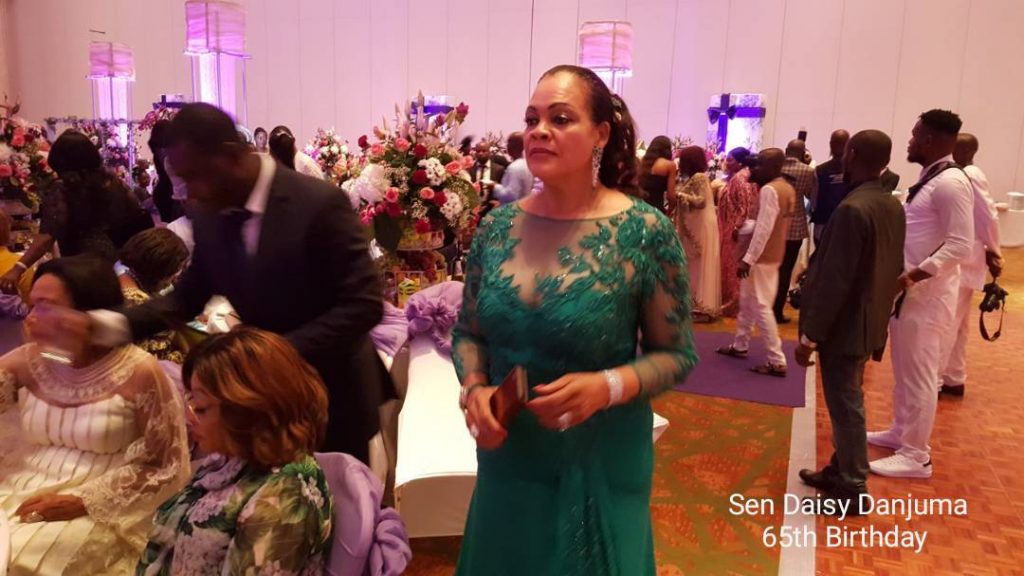 Senator Daisy danjuma, wife of General Theophilus Danjuma (Rtd.) recently celebrated her 65th birthday at the Eko Hotel and Suites, Lagos.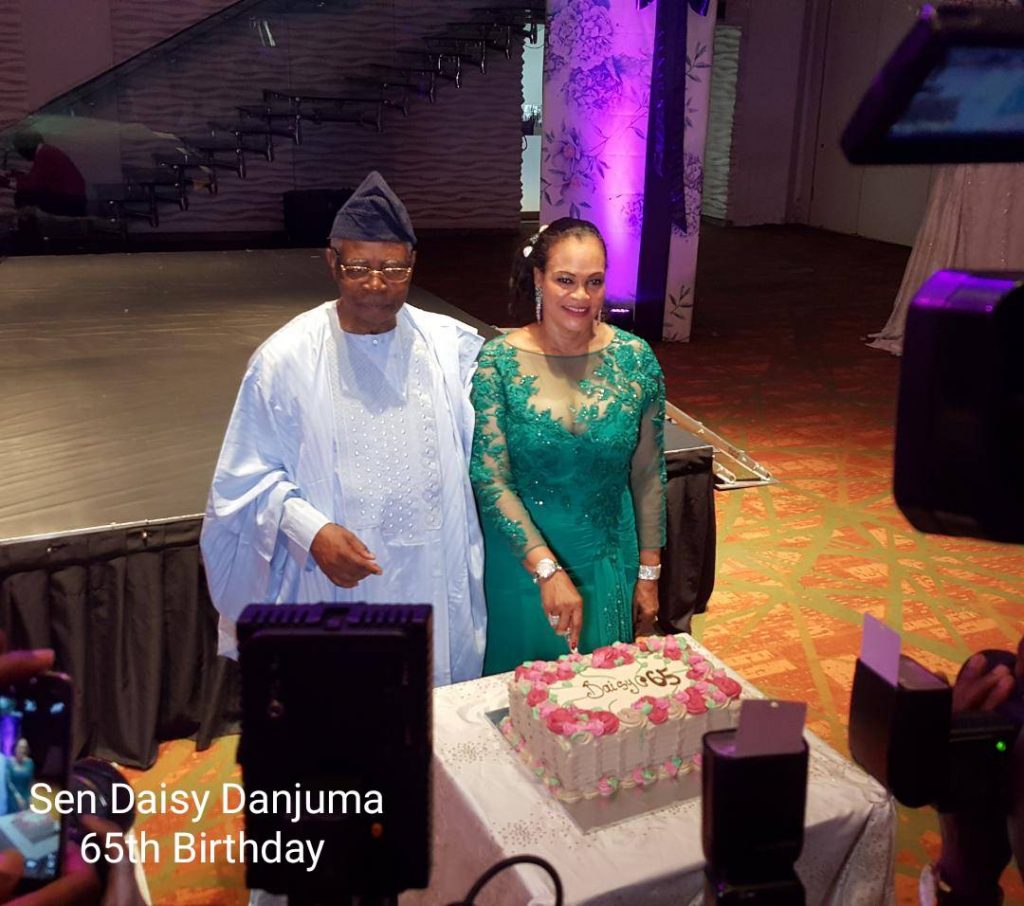 Some face of celebrities at the bash: