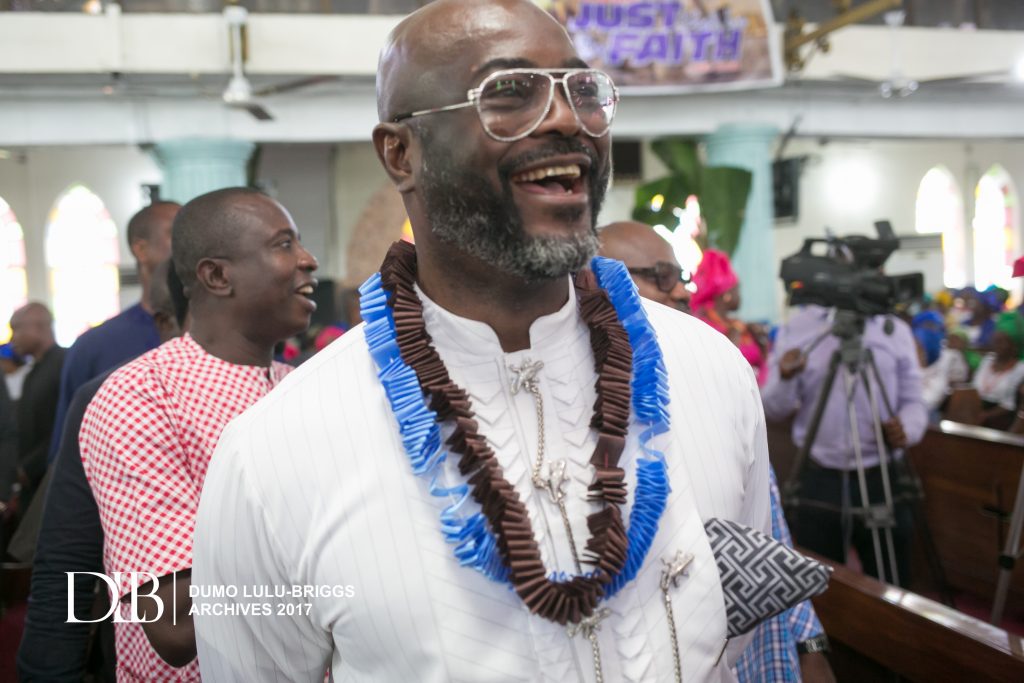 As long as the earth remains… Seed time and harvest will never cease. (Gen. 8:22)
"With heart full of Thanksgiving, the grand harvester of the great day sits in the Holy Temple before the Supreme Being."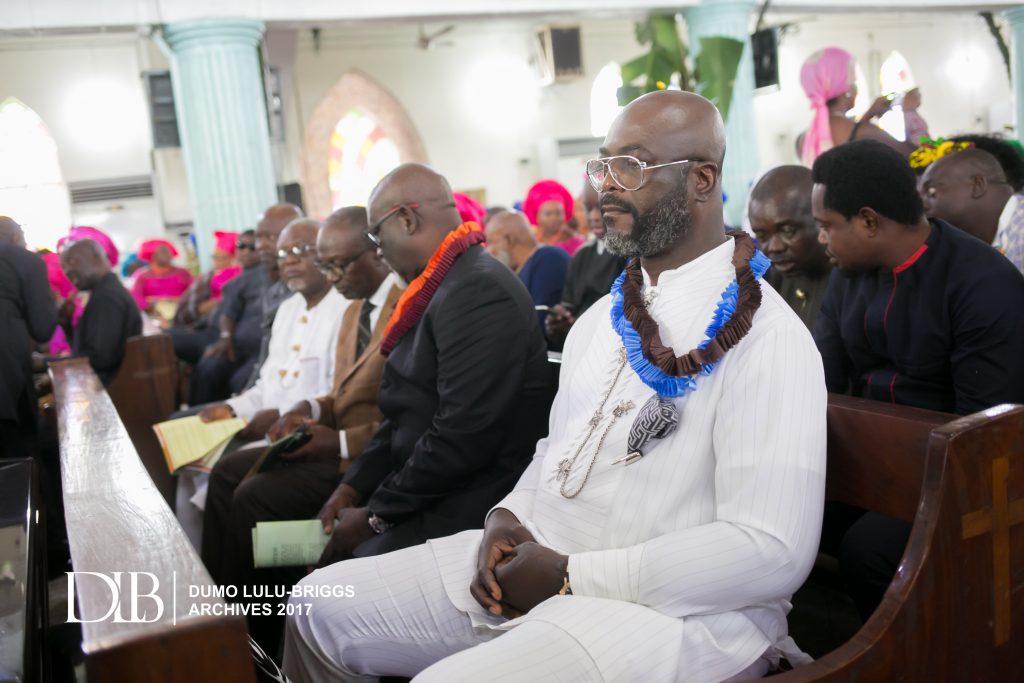 What is life without God, what meanings are there in the struggles of man without God? God is all in all to us and Chief Lulu-Briggs can't get tired of expressing God's wonders and grace.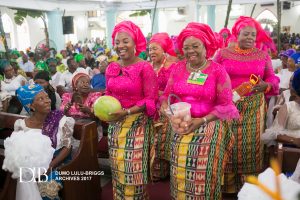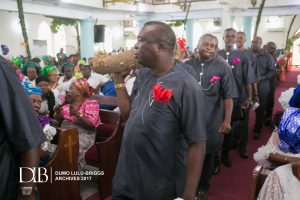 In keeping faith with the tradition and legacy of his father (High Chief O. B. Lulu-Briggs) Chief DLB responded to the divine call which required him to stand in God's holy temple as the grand harvester of the 2017 annual Harvest Thanksgiving tagged Harvest of Faith at the St. Cyprian's Anglican Church, 37 Hospital Road Port Harcourt. Standing on his passionately held principle of 'God first before all other things', Chief Lulu-Briggs dwelled together in peace and harmony with other God's elect including His. Excellency, Fmr. Deputy Governor of Rivers State, Chief Gabriel T. G. Toby before embarking on other businesses of the day.
As typical of this compassionate and humble child of the Most High God, his message of the day was that of love. In a very short speech, he enjoined all Christians to acknowledge the fact that harvest also symbolizes winning souls for Christ. He then stated that love is the most veritable tool for converting men to godliness. It is therefore a spiritual obligation for Christians to express love to all persons irrespective of their economic disparities and social classes. He described the invitation as a rare privilege and a great honor that comes with great blessings.
Indeed, it was a day full of Thanksgiving and blessings for all.
All glory to the Most High God.
DLB MEDIA
06/11/17