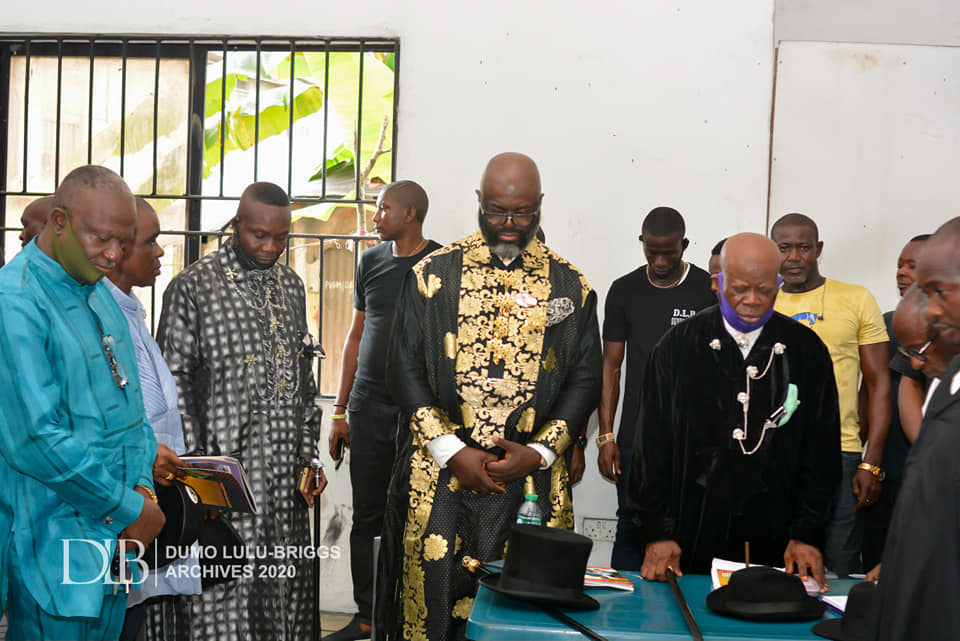 DLB Empowerment Program.
In fulfillment of my family's resolve to honor the memory of our late father by empowering a good number of men, women, and youths from my family; the Oruwari family in Abonnema and my father's Grand maternal home; the Pepple's Family in Buguma, we made donations to support individuals from the Pepple's family in Buguma who have skills and business ideas in order for them to actualize their individual dreams.
I and my brothers do appreciate the wonderful support we constantly receive from our beloved brothers, sisters, fathers, and mothers in Buguma. I also congratulate the family chiefs for their ceaseless wise counsels and their shown ability in coordinating the affairs of the family.