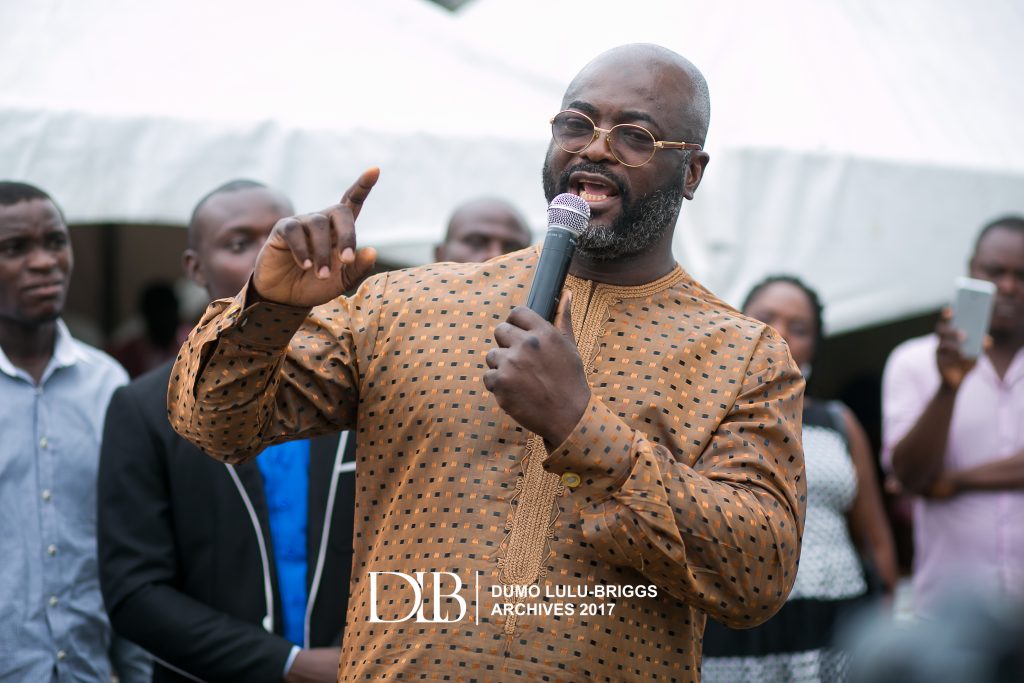 Distinguished legal luminary and leading chieftain of the All Progressives Congress (APC) Rivers State, Chief Dumo Lulu-Briggs has congratulated elder statesman and a political titan in Rivers State, Chief Bekinbo Soberekon, on the occasion of his birthday recently.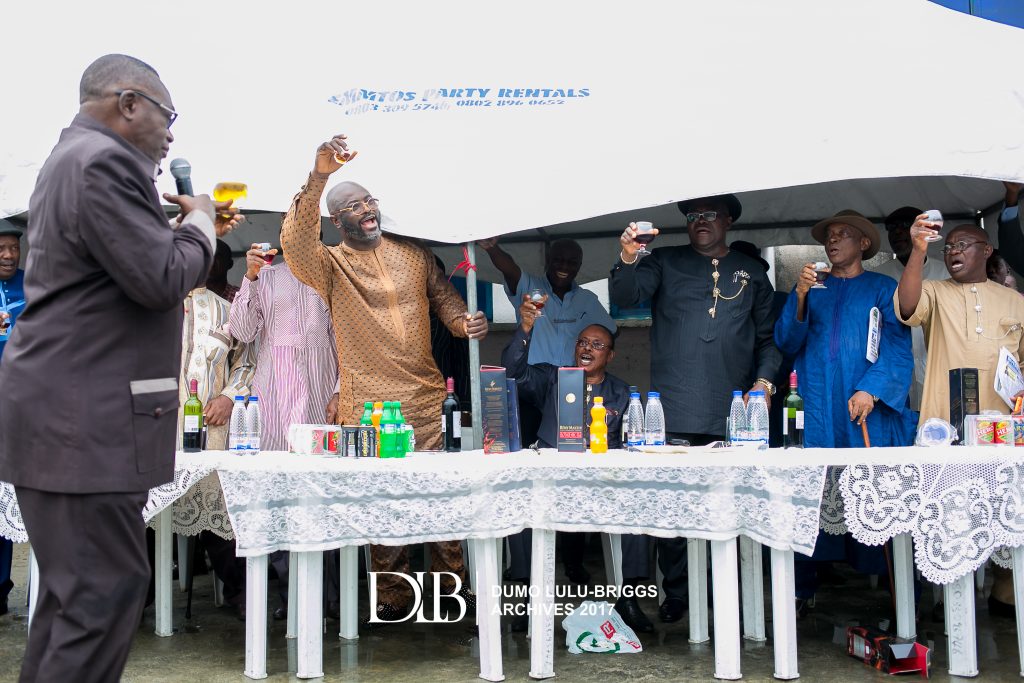 Chief Dumo Lulu-Briggs gave the congratulatory felicitations during the birthday celebrations of the septuagenarian Chief Soberekon in Port Harcourt, describing the renowned Kalabari Ijaw politician and two-time gubernatorial candidate in previous governorship elections in Rivers State, popularly known as, 'Soberekon for the Masses', as a great man and pillar of the struggle for equity and fairness, who has devoted his whole political life for the emancipation of Rivers people.

Chief Lulu-Briggs, who expressed his goodwill felicitations, in an exclusive chat with newsmen said, "Chief Bekinbo Soberekon is an enigma. He is like a father to me and I mean father in every sense of the word. He is a man whose feelings you can almost touch and when he says something he goes for it. He has a passion for the youths and he wants young people to have a better life. This struggle for him is not just an Ijaw struggle but a Rivers struggle. It is a struggle to emancipate all of us from the things that have held us hostage and he has led from the front and been at it tirelessly, relentlessly to this day.

"Am so very glad that the Ijaw Project organization has decided to honour him on his birthday. It just goes to tell you that the work he has been doing over the years has not gone unnoticed. And even the young ones whom he has been fighting for over the years have recognized that they have a leader and a pillar and want to achieve that success to make him a happy man.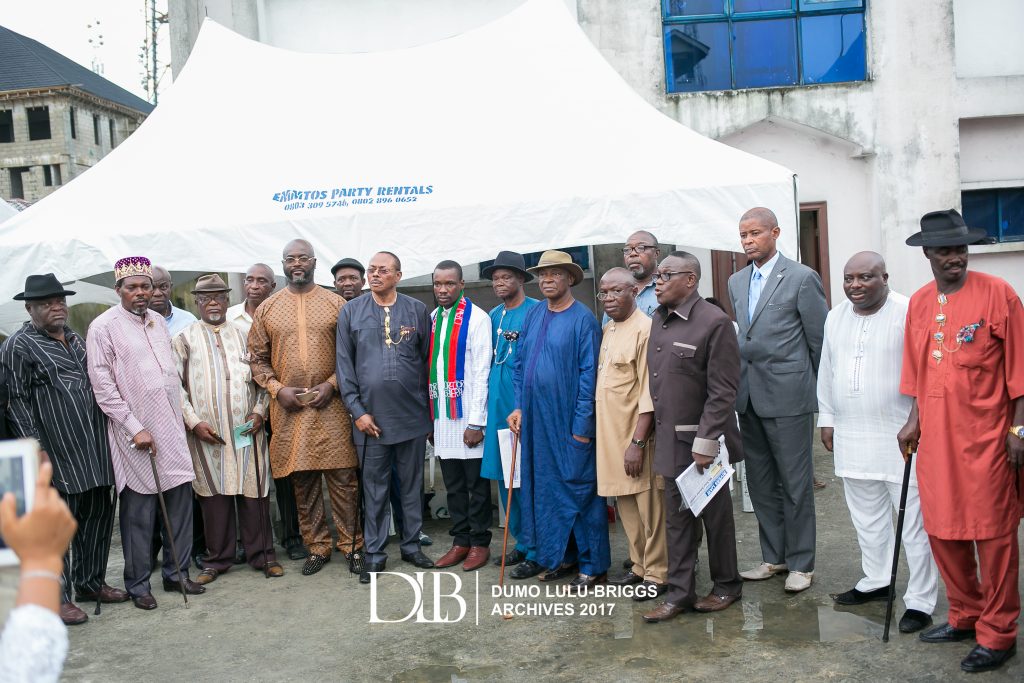 "He is a great man. I am happy to be sitting close to a great man", Chief Dumo Lulu-Briggs enthused.

Responding to the many goodwill birthday wishes and his feelings about attaining this admirable height and seeing all the people gathered to celebrate him, particularly the celebration put together for him by the Ijaw Project organization, a highly appreciative and elated Chief Bekinbo Soberekon, expressed his heartfelt gratitude to all those who deemed it fit to grace the occasion, even as he reserved special praise for Chief Barr. Dumo Lulu-Briggs, whom he described as his son and a godly man, to have found the time, in spite of his very busy schedule to honour the event with his presence.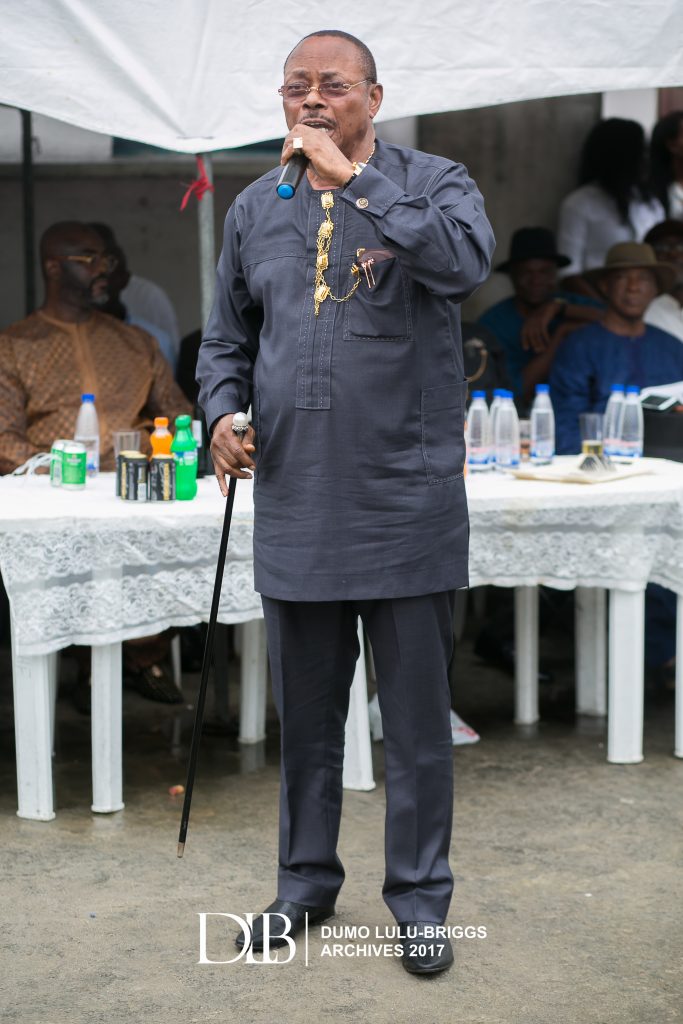 Chief Soberekon said, "I feel on top of the world today because I have been honoured by these young people, including Dumo Lulu-Briggs. I have been looking for these young people to have a new life and I know what can give them a new life, which I've been rooting for since. I see it possible now and God will do it now. So you can see how I feel, I feel on top of this world, because I've seen who and what can make these young guys get what they're looking for. They are suffering like the hills. I have said it and I know. If I know the guy I'm talking about, he would make sure they are happy people. Happy people is what Bekinbo Alalibo Soberekon is looking for, happy people in Rivers State. Rivers people are sad and sick, so I'm a very happy man today, because I have seen the man who will bring back hope for them. I wish my birthday can come back again and again so I can say this whole thing over again," the elder statesman gushed.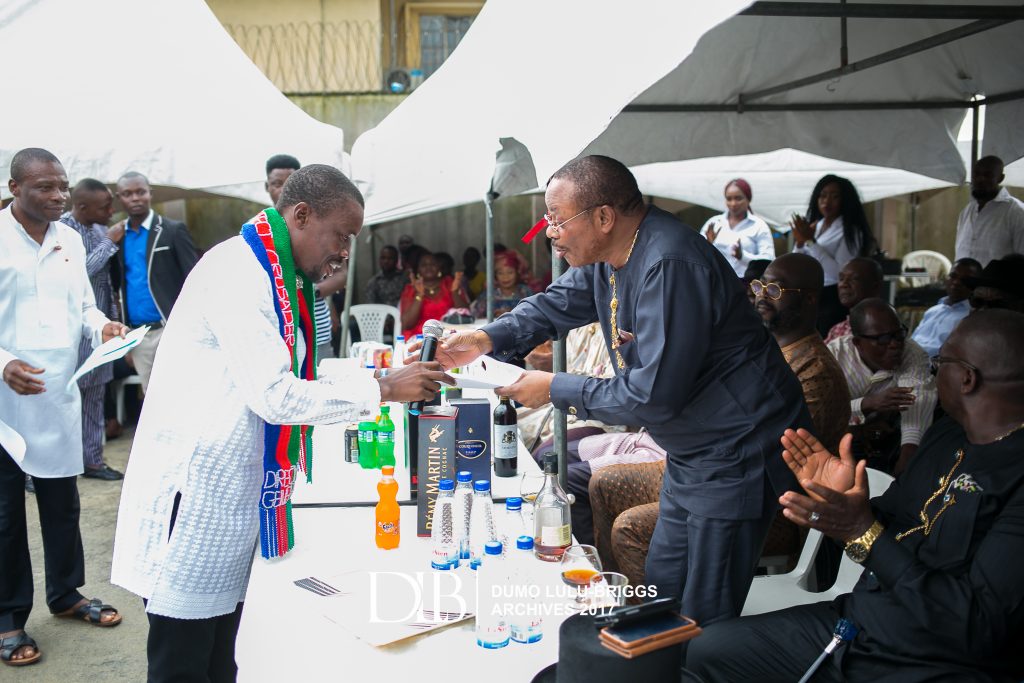 On the speculations that age and his many bruising political battles may have diminished his verve and passion for the struggle, Chief Soberekon had this to say, "I cannot be tired, never. See, they called me 'Soberekon for the Masses', I did not call myself 'Soberekon for the Masses'. It's the young people who called me 'Soberekon for the Masses' and every moment of this struggle gives me joy and I wait for that moment that will make them happy. My advice is for young people to take life and their destiny in their hands, to go for it for themselves. Even the Bible said it, go for it and you'll get it. I want the young people to go for it, fight for it and God will support them. This is where I stand; this is what I stand for. Even when it's so impossible, I believe in it, if you can fight for it then go for it. This is what it is," he charged.